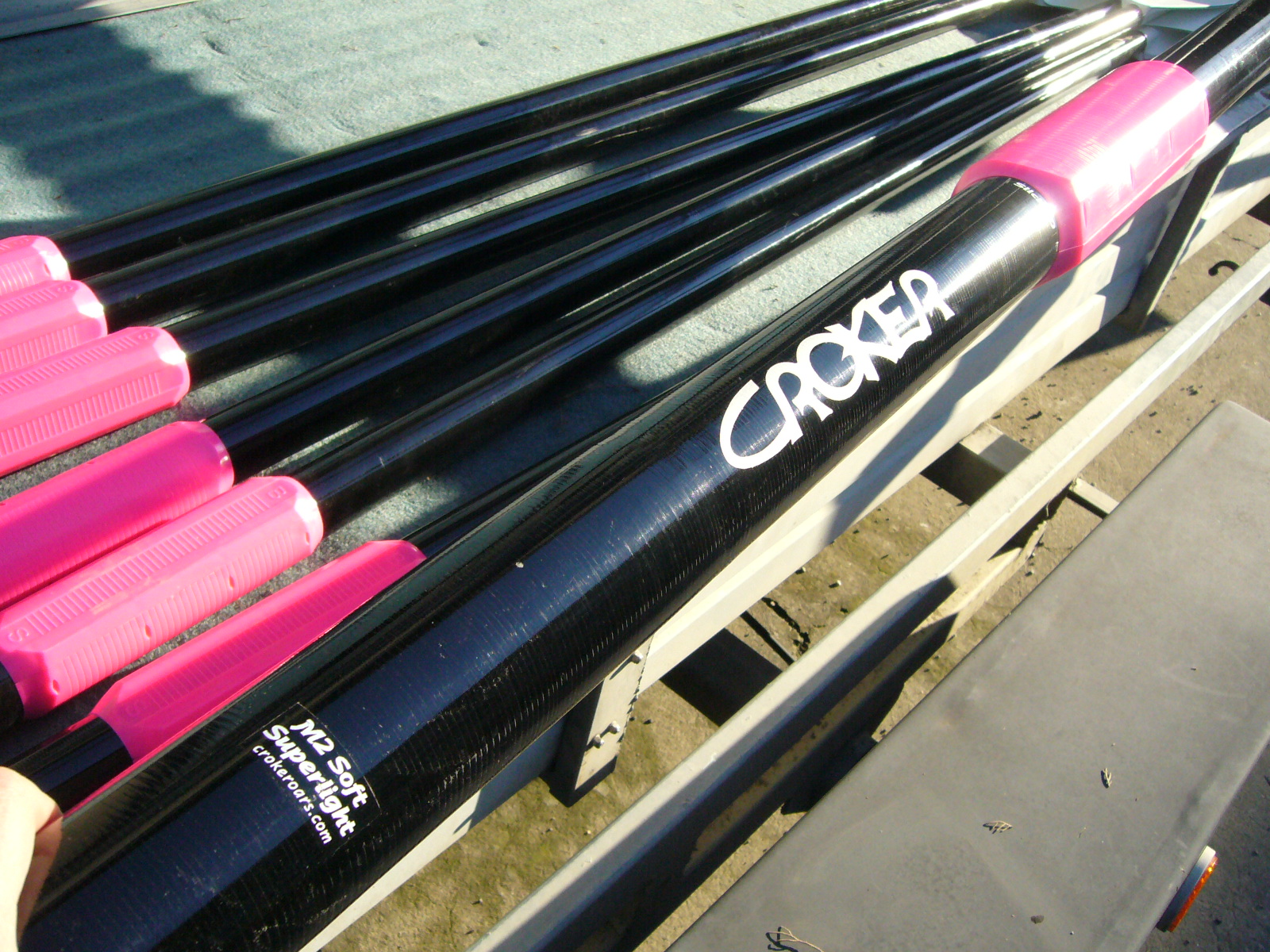 Oar Repair
We reshaft and reblade broken oars...we can bring them back from the dead.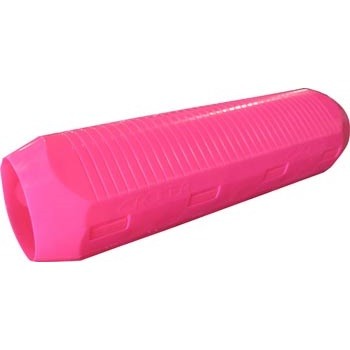 Oar Re-sleeving
We offer resleeving services or just parts supply and advice.
Replace Rowing grips
Ship us your tired handles and we will refurbish them for you.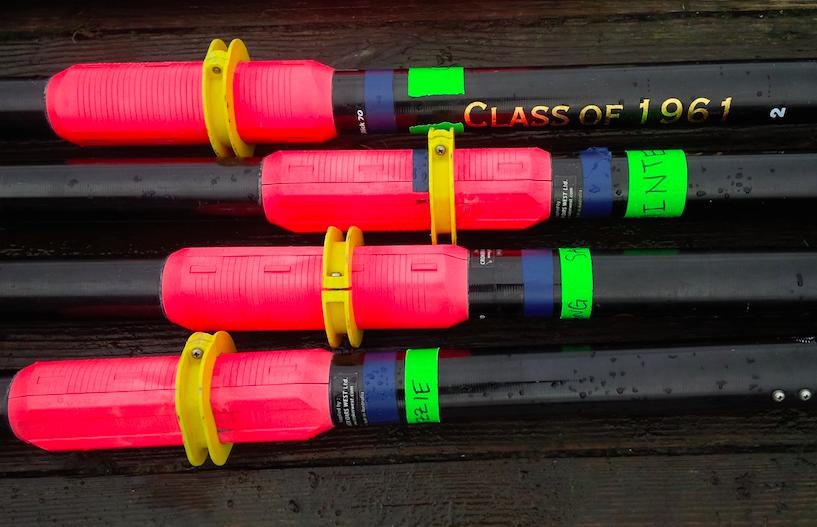 Refurbished oars
Refurbished used oars available from time to time.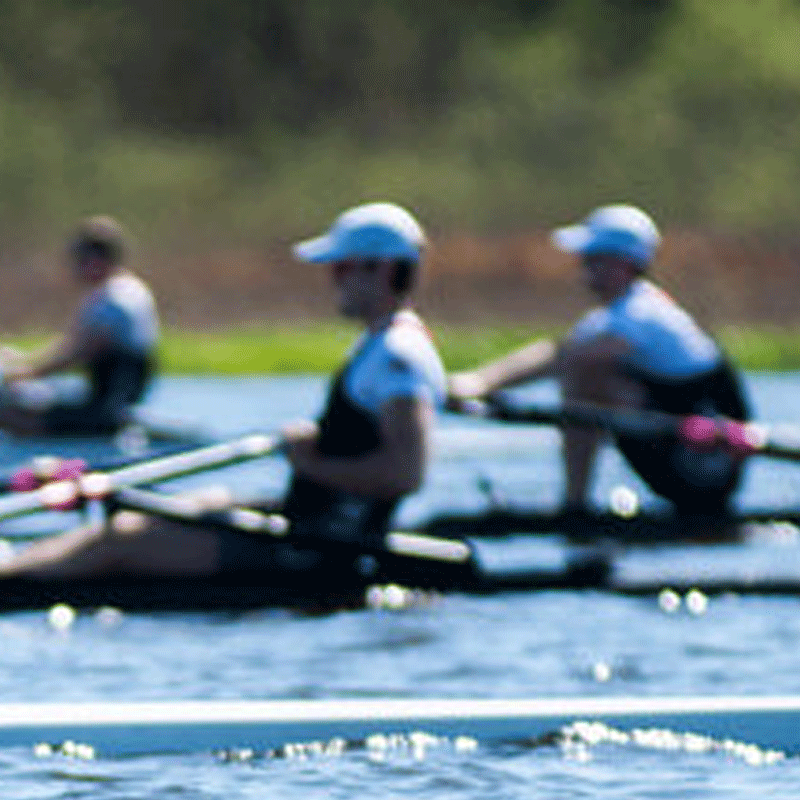 Camps and Demos
We offer camps and demos - use the contact form to enquire.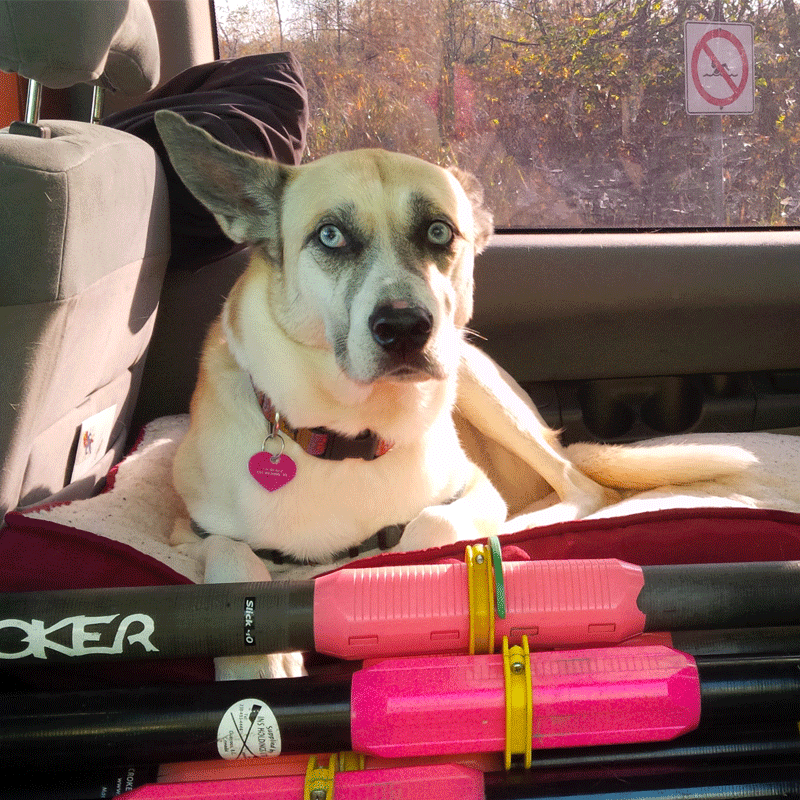 Support Staff
Luna the wonder dog - our friend and support staff at events and at the shop.